Tina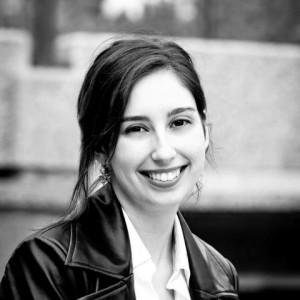 TIna Hunter
Edmonton, Alberta, Canada
Tina is a fiction author by trade and primarily writes in the Science Fiction and Fantasy genres; however she's been known to dabble in horror, general fiction, YA and women's fiction.
She's been published in several anthologies, even edited a couple, and participated in some unique collaborative writing adventures.
Tina enjoys hiking, spending time with her two large puppies, and giving her characters horrible challenges to overcome – just because she can.
Series Contributed To:
In Print
Chinese Whisperings: The Yin Book (eBook)
Chinese Whisperings: The Red Book (eBook)
Flash Fiction Challenge #2: Creatures of the Night (Amazon/ Smashwords)
Flash Fiction Challenge #1: Seven Deadly Sins (Amazon/ Smashwords)
Websites
Contact Tina