Tomara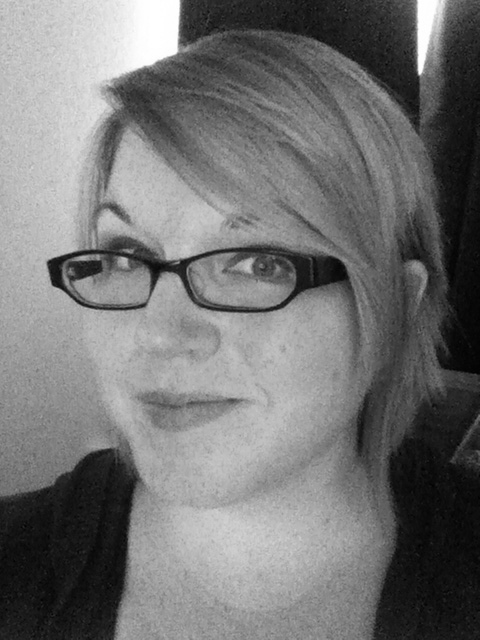 Tomara Armstrong
Oklahoma, USA
Tomara Armstrong is a mad scientist, underwater breakdance champion, brain worm enthusiast, and fabricator of reality–she writes fiction, so pick and choose what you wish to believe about her or feel free to make something up. She lives between the realms of what-if and reality. This gives her a natural affinity towards comics and Choose Your Own Adventure Books.
While she has yet to bring her stick figures to life, she did write her first Choose Your Own Adventure in eighth grade, at the ripe age of thirteen. Due to her amazing mathematical abilities and an incredibly drab teacher, Tomara defaced state property and wrote her first Choose Your Own Adventure story in her Algebra book, during class… in pen.
Tomara hopes to make the current owner of that old Algebra book very happy, by making something amazing of herself, so said owner can at least break even on Ebay.
In the meantime, she shares her rambling thoughts and other writing attempts on her blog.
Series Contributed To:
 In Print
Best of Friday Flash – "Exile of Innocence"
Cup of Joe: Coffee House Flash Fiction Collection – "Past, Present, Future"
Dog Days of Summer 2010: Not From Here Are You? – "A Good Day to Drown"
100 Stories for Queensland – "Drake M. Causeway: Intergalactic Explorer"
Red Planet Stowaway (Series 1 – Choose or Die)
My Chapter Contributions:
Chapter 3: Option B: Use the Ladder to the Service Hatch
Welcome to Hellywood (Series 2 – Choose or Die)
My Chapter Contributions:
Time Douche (Series 2.5 – Choose or Die)
My Chapter Contributions:

Chapter 1: Option B: Move that Machine
Chapter 5: Caught with a Hand in Your Pants
Blood on the Concrete Hardwood (Series 3 – Choose or Die)
My Chapter Contributions:
Chapter 3 Tell the 'Trotters to Hang"
Websites