Tony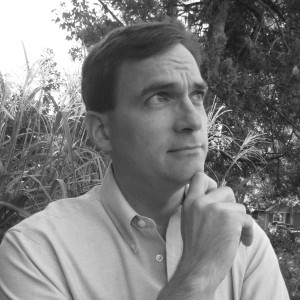 Tony Noland is a writer, blogger, editor and poet in the suburbs of Philadelphia. As one of the team leaders for "History's Keeper", the collaborative work of this Choose Your Online Adventures fiction is one of his larger editing efforts to date. Tony also served as an associate editor of the anthologies "100 Stories for Queensland" and "Best of #FridayFlash", Volume 1 and Volume 2 (forthcoming).
"Blood Picnic and other stories", an anthology of Tony's flash and short fiction, was published in 2011. His work has been featured in e.zines such as Evolve, in "The Handbook of the Writer Secret Society" and in the anthologies, "12 Days – 2009", "Unluck of the Irish", "Inhuman" and "Chinese Whisperings: The Yang Book". He is a regular contributor to #FridayFlash; one of his stories was also featured in "Best of #FridayFlash, Volume 1".
The most popular of any of Tony's poems, "Ode to the Semicolon" has been featured on numerous grammar websites. It's a funny and informative guide to using his favorite punctuation mark. The fact that Tony HAS a favorite punctuation mark should tell you something about him.
Tony is active on Twitter as @TonyNoland. You can find his  fiction and writing blog  "Landless" at http://www.TonyNoland.com